Business
Nursing care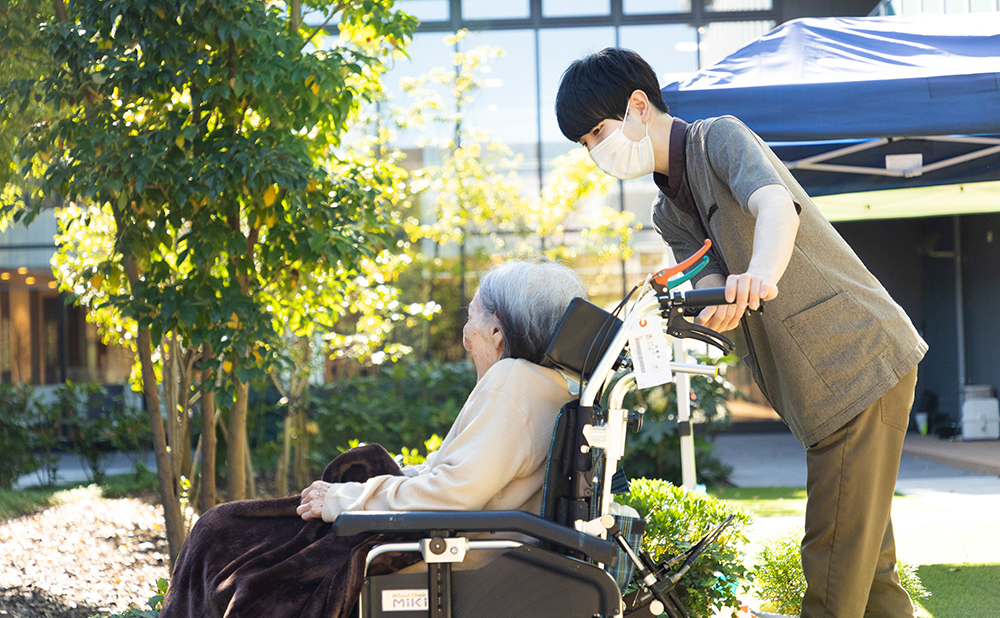 Contribute to society through nursing care
The nursing care segment provides day services, residential nursing care services (pay nursing homes, assisted-living facilities, group homes and other residential homes), and home care services (home visit care, home visit bathing, home visit nursing, in-home long-term care support and other services). The segment is contributing to the realization of a society in which elderly people can live a life befitting themselves right through to their final years in a community with which they are familiar.
Group Companies
Leasing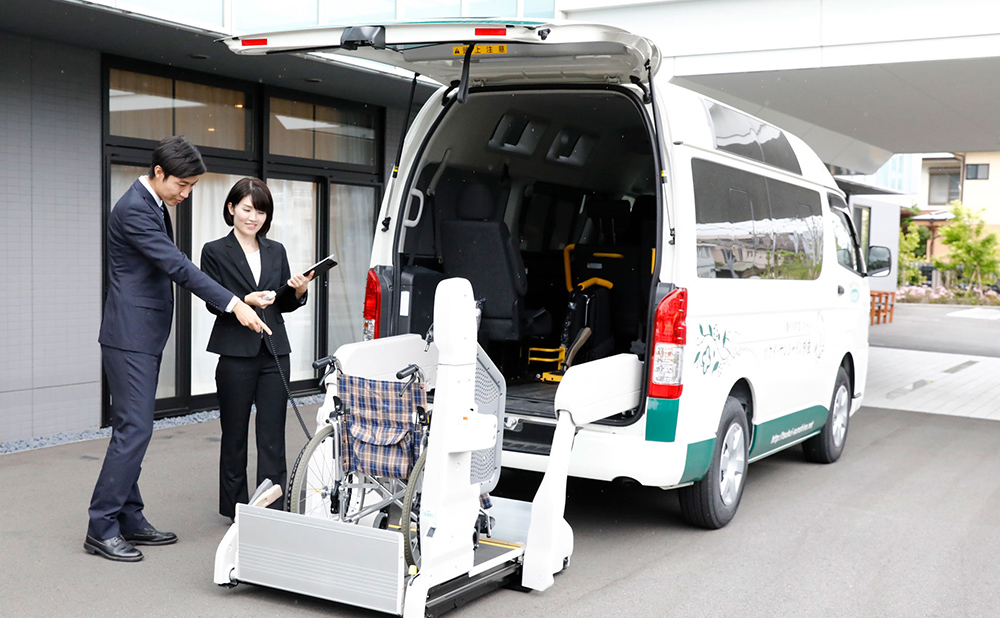 Supporting welfare through leasing
Catering to the needs of corporate clients, the leasing segment operates a leasing business dedicated to the leasing of assistive vehicles and equipment, provides support services for vehicle management, and operates an insurance business. Leveraging TSUKUI's know-how of the nursing care business to the maximum extent, the segment offers nursing care services that support home care, as well as services that prioritize door-to-door safety and peace of mind for all required transportation to and from medical institutions and welfare facilities in order to support nursing care business operators and their customers and contribute to the welfare industry.
Group Companies
IT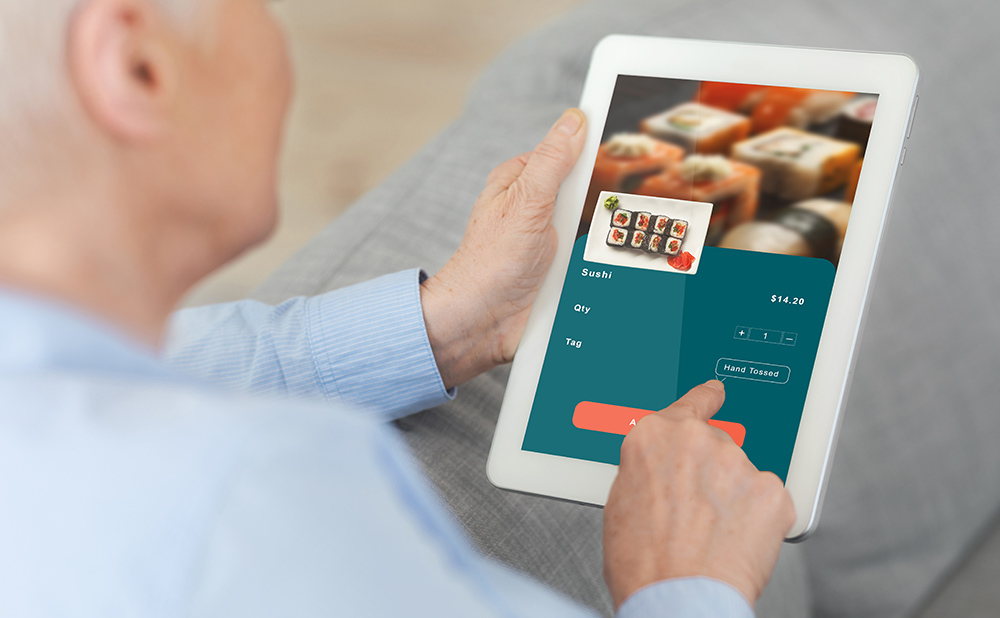 Proposing lifestyles in an age of 100-year lifespans
The IT segment operates a healthcare IT business that provides support for introducing information systems and collecting and utilizing data, and it also provides Web services for elderly households and services to support people juggling their own work and caring for a family member. Through using TSUKUI's experience amassed through nursing care services and harnessing the power of cutting-edge digital technologies, the segment is able to not only make life easier for people living in today's ultra-aging society, but also offer and create valuable solutions to issues faced by the people, companies, and communities supporting such life.
Group Companies
Human resource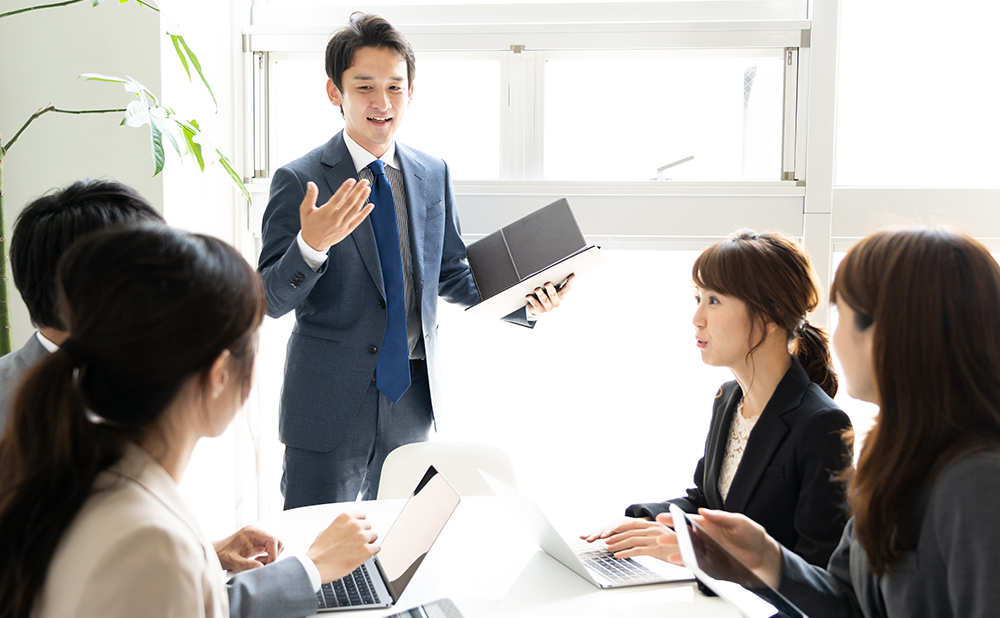 Everything is for "people"
The human resource segment operates a personnel services business specializing in nursing care and medical care related industries (employment placement, worker dispatching), an education and training business, and provides support services for recruitment. The segment is constantly taking on the challenge of finding solutions to rising demand for nursing care workers and the personnel shortage problem, which is expected to continue into the future. Through operating a human resource business, the segment provides a high quality personal services business to contribute to society through supporting nursing-care and medical workers and operators.
Group Companies
Others
Learn About
TSUKUI's Businesses
Through Key Phrases