Management Philosophy & Brand Message
Management Philosophy & Brand Message
TSUKUI Group's Corporate Philosophy
Mission (Our mission and how we want to exist as a corporation)
We will meet the challenges of an ultra-aging society and bring about an age where live 100 years of fulfilling life.
Vision (The future we want to actualize)
We will turn fears toward aging into hopes and bring about a future where people can live a life befitting themselves.
Values (Values we uphold as precious)
Our sincere challenges should bring someone hope and peace of mind.
Brand message
Moving Toward the future and beyond.
Regarding the way that TSUKUI operates in the future, we will make the current nursing care business our linchpin while also expressing our strong will to proactively expand business fields.
In addition, the brand message represents the continuing progress of all people involved with TSUKUI, as well as their personal desires for the future.
Corporate logo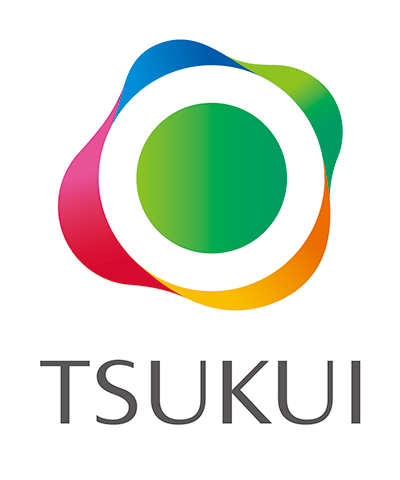 Our logo, which resembles the sun, represents TSUKUI's corporate image, which warmly envelops all people involved with TSUKUI.
The green circle in the center represents our character, cultivated over many years, and the four colors surrounding the circle and extending outward represent our attitude going forward, which consists of "challenge" (red), "honesty" (blue), "reliability" (green), and "hope" (yellow).